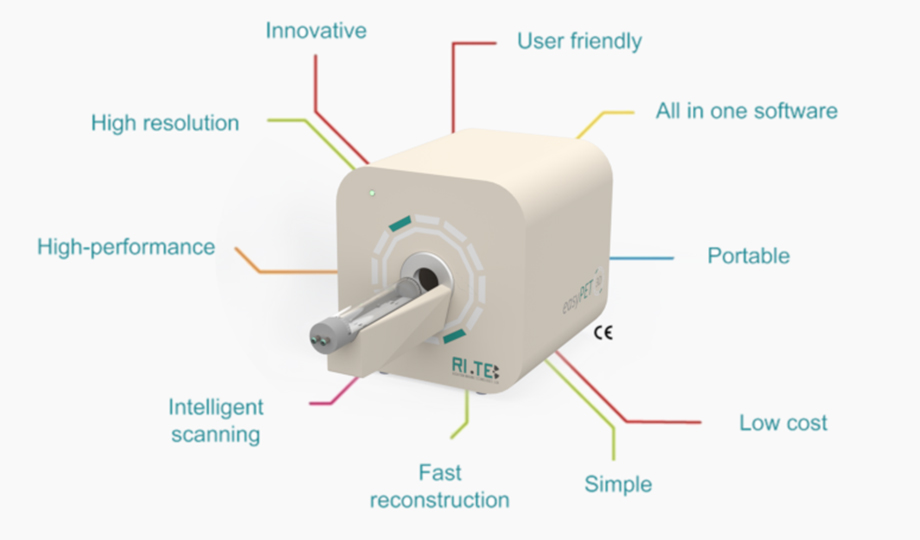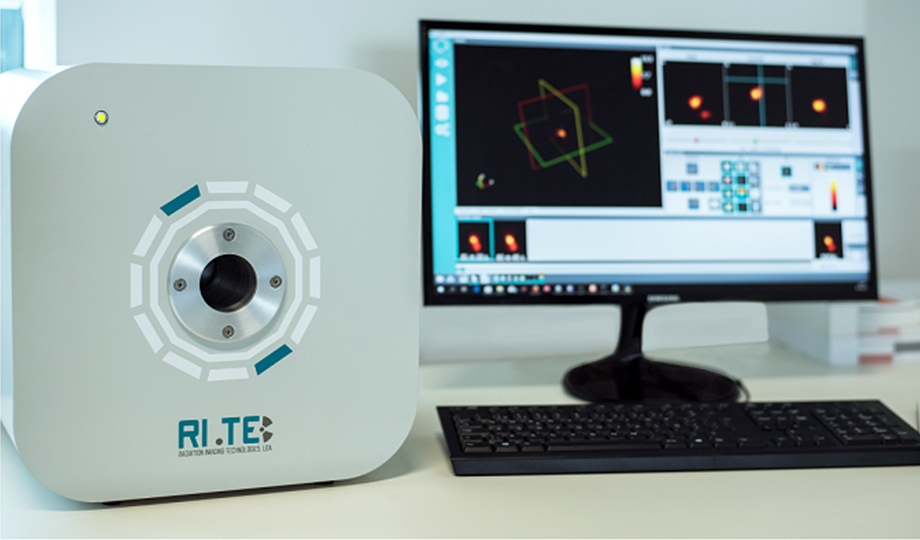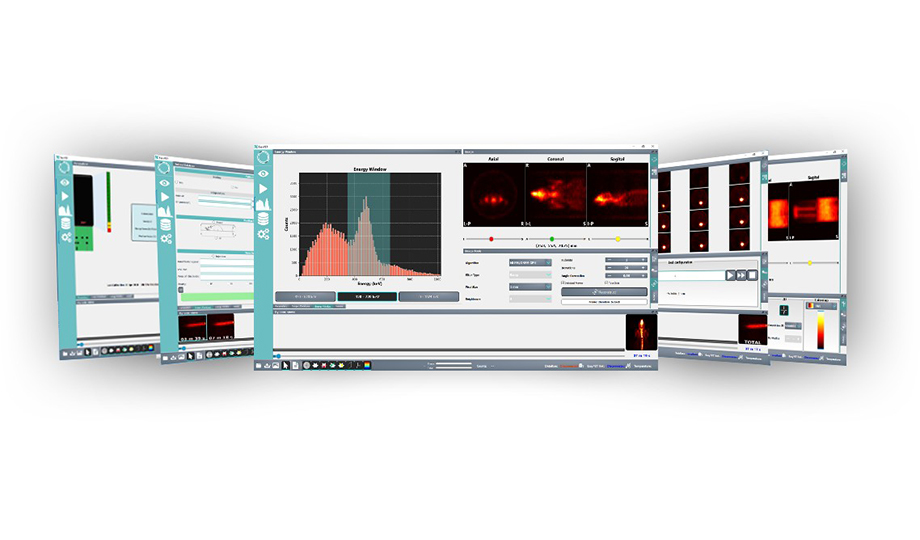 Enquiry
easyPET.3D is a unique benchtop PET scanner developed in partnership with the University of Aveiro, designed for preclinical molecular imaging research, education and training, offering a simple, intuitive and cost-effective system. With the best price-performance on the market, easyPET.3D is the first truly affordable PET scanner for Universities and Institutes.
Applications
In preclinical research:
In-vivo molecular imaging research in animal models (murine) with PET tracers (18F, 68Ga, 124I, 89Zr, 64Cu, …)
Oncology, Neuroimaging, Inflammation
Quantitative molecular biodistribution studies
Quick imaging in first minutes post-injection (QC)
Validate new biomarkers
Monitor therapeutic response
In education and training:
3D PET image reconstruction and analysis
Hands-on training of PET imaging and procedures
Nuclear Medicine, Medical Physics, Biomedical Engineering, Radiopharmacy…
easyPET.3D - Animal Handling
Non-invasive vital signals monitoring
Heated bed with regulated temperature
Anesthesia- compatible
Motorized
Easy to clean and disinfect
Advantages
Benchtop, Portable PET scanner
State-of-the-art detectors
Adjustable FOV and specific ROI scanning for enhanced sensitivity, contrast & detail
Capacity to eliminate parallax errors
High performance at Low cost
Real-time imaging
All-in-one, user-friendly software
Dedicated resources for education and training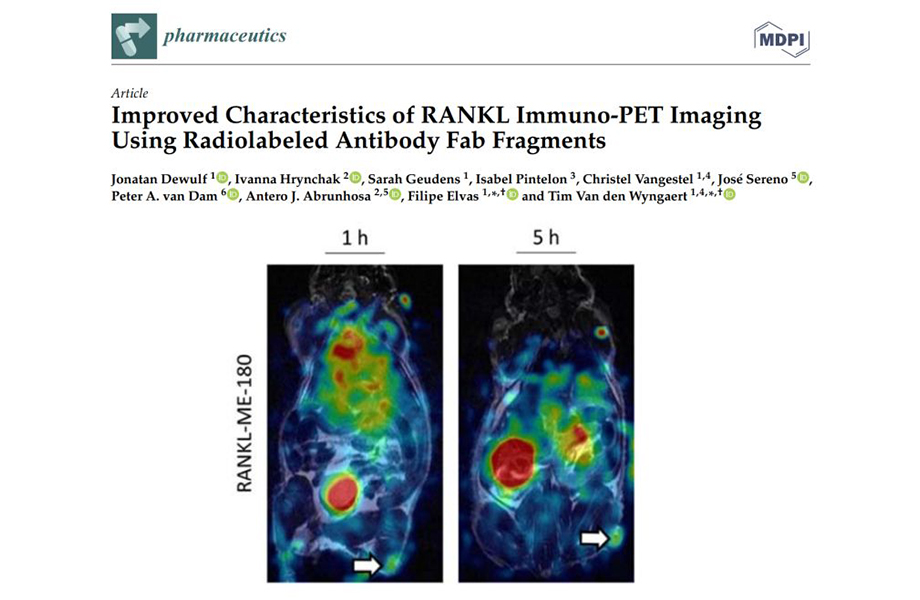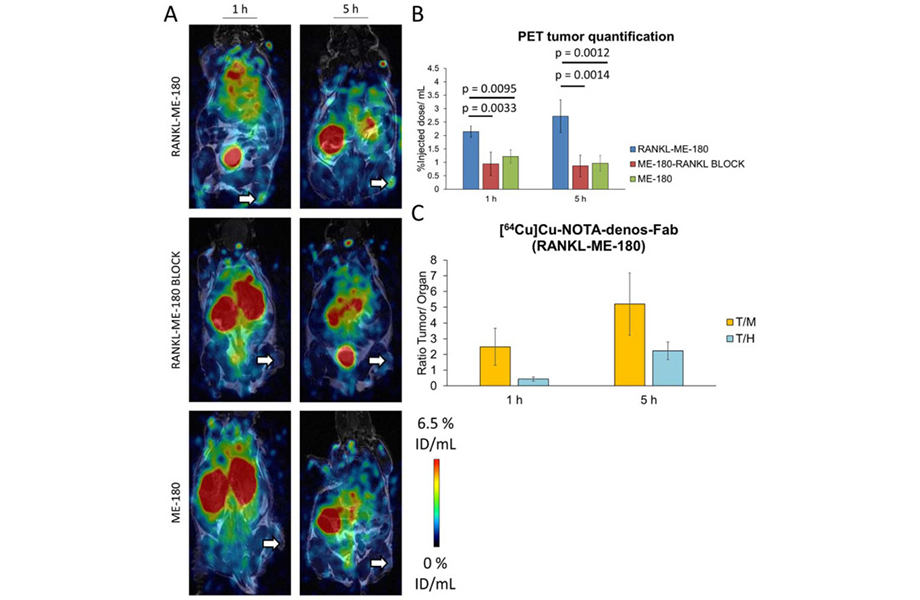 Software
The EasyPET.3D software is an all-in-one solution for system control, image acquisition, visualization and analysis, a user-friendly interface that includes a database for organizing acquisitions as well as dedicated resources for education and training of PET related procedures, such as calibration, image processing, filtering, application of different reconstruction algorithms, etc.
Back